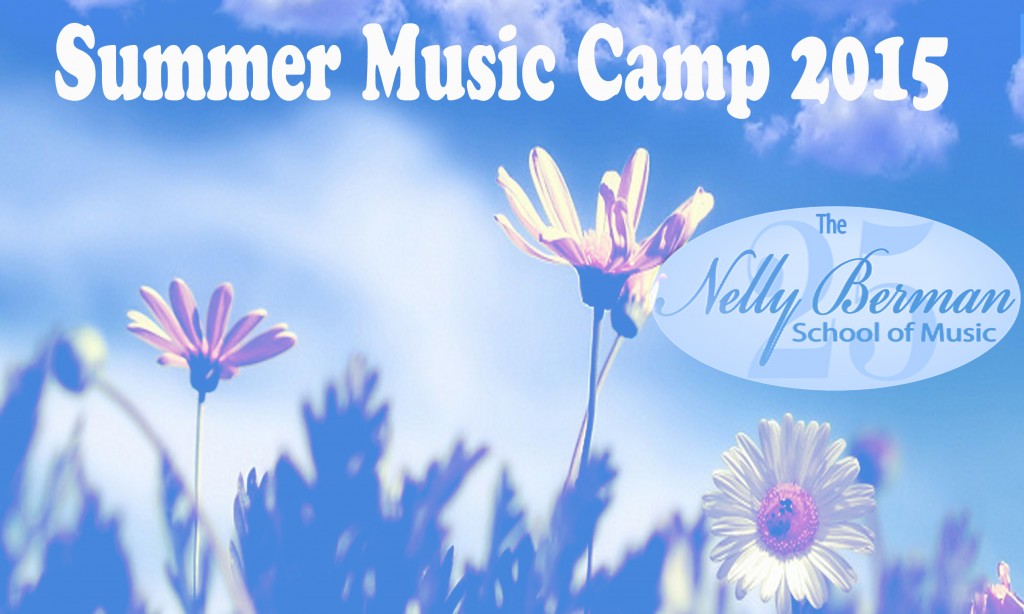 Week 1: Monday July 13th- Friday July 17th
Week 2: Monday August 3rd- Friday August 7th
The week long summer camp at The Nelly Berman School of Music, for students ages 7-16, offers an unusually high-quality, personalized program for up to 20 students, providing unparalleled one-on-one attention. The emphasis here is on the quality of instruction, the results of which can be heard by the parents and friends themselves at the concert on end of camp concert on the final Friday of each week. Students taking both weeks of camp will have the opportunity to participate in different chamber groups, learn more repertoire, and go more in depth in the course work offered.
New This Summer, Alexander Technique! Daily morning classes will help students learn correct body alignment to reduce stress and tension in the body while simultaneously preventing performance related injuries.
Music History Through Performance: A teacher presents a new musical period every day, from Baroque to Modern. Students will prepare repertoire from a specific period and perform their piece on the corresponding class day, after which the teacher will lead a discussion of how that piece fits within the musical period it came from, including compositional techniques, and comparisons to art work of the time.
Garageband and Noteflight: Students will be taught how to use music editing and notation software. The focus will be theory, note-writing, and composition, in addition to songwriting and instrumentation. Students must bring their own laptop.
Instruments Offered: piano, violin, viola, cello, voice, trumpet, trombone, french horn, tuba, flute, clarinet, oboe, and drums.
Individual Lessons: Each student will receive two, 30 minute lessons. Additional lessons are available upon request (additional fees apply). A full listing of NBS Faculty can be found here.
Chamber Music: The camp offers a rich tradition of chamber music, including duets, trios, quartets, and small string orchestras.
Try a New Instrument: Summer Camp is the perfect opportunity to try a new lessons. You can use your two, 30 minute lessons to try a new instrument, or purchase an additional lesson or two to try a new instrument!
Summer Camp 2015 Registration Form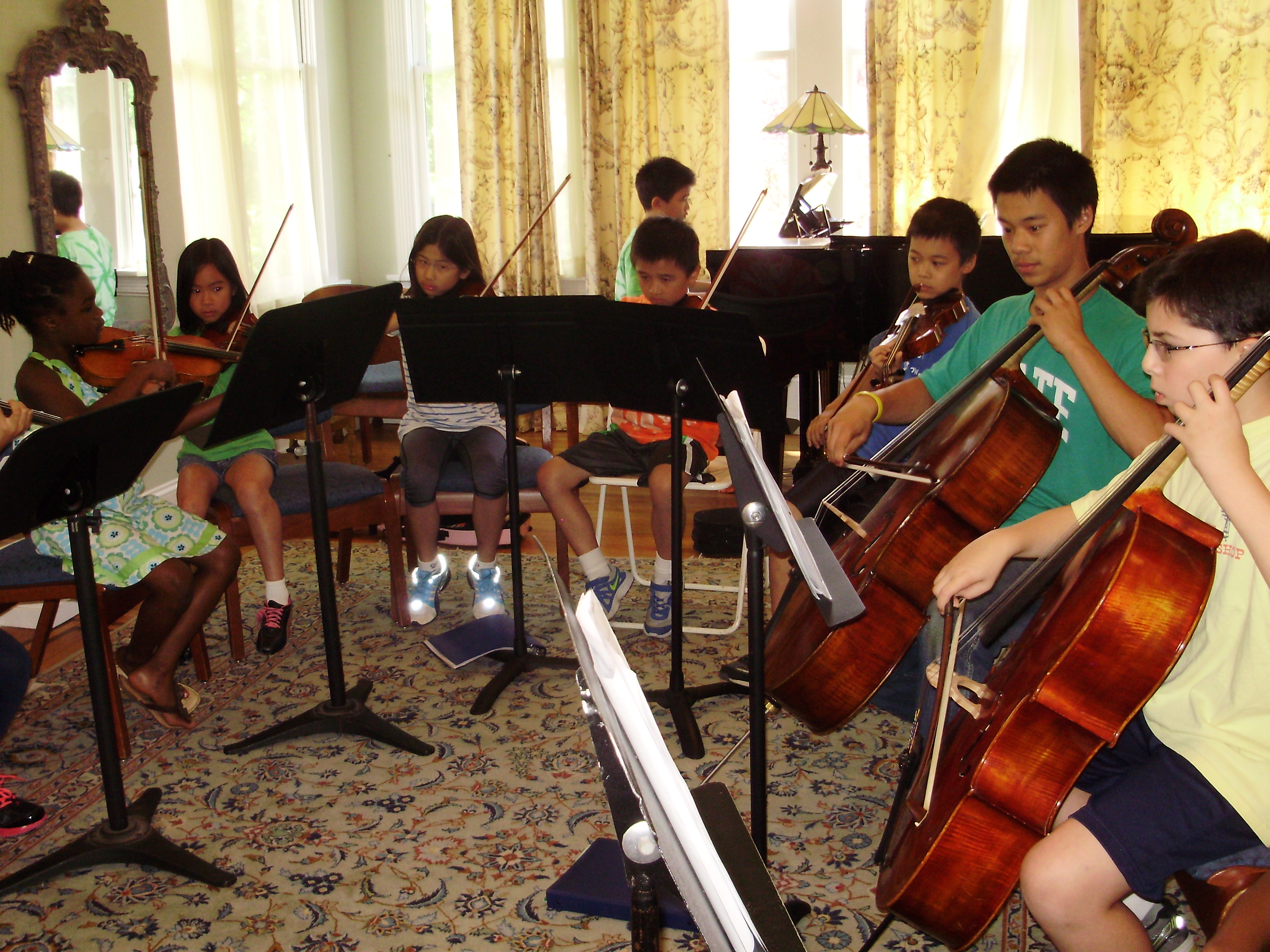 Whether you look to have an intensive music experience or a little mix of arts and music, this is the place for you. Our faculty and exquisite programs provide each student with a memorable experience that is proven in their progress. Our summer camps draw students from the Mainline, Haverford, Bryn Mawr, Philadelphia, Lower Merion Township, Delaware County, Bucks Count, Ardmore, Radnor, and as far as Virginia, North Carolina, and South Carolina.