Featuring New Programs Garageband and Noteflight |Artist in Residence,
Maxim Mogilevsky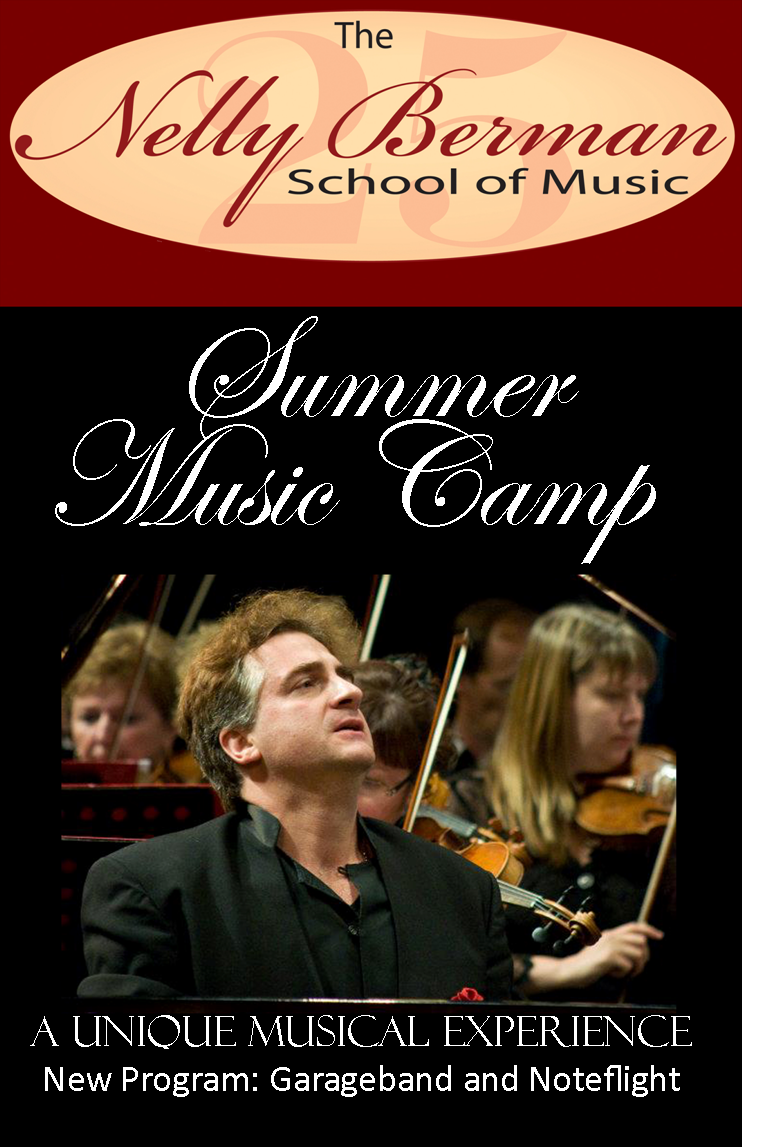 When: Monday, July 28th through Friday, August 1st.
The week-long summer camp at The Nelly Berman School of Music, for students ages 7-16, offers an unusually high-quality, personalized program for up to 20 students, providing unparalleled one-on-one attention. The emphasis here is on the quality of instruction, the results of which can be  heard by the parents and friends themselves at the concert on end of camp concert on  Friday, August 1st.
New Programs Garageband and Noteflight:  Students will be taught how to use music editing and notation software. The focus will be theory, note-writing, and composition, in addition to songwriting and instrumentation. Students must bring their own laptop.
Instruments Offered: piano, violin, viola, cello, voice, trumpet, trombone, french horn, tuba, flute, clarinet, oboe,  and drums.
Individual Lessons:  Each student will receive two, 30 minute lessons.  Additional lessons are available upon request (additional fees apply). A full listing of NBS Faculty can be found here.
Artist In Residence:  International concert pianist and Nelly Berman School Artist in Residence, Maxim Mogilevsky will be present to teach some piano students and lead masterclasses.
Chamber Music: The camp offers a rich tradition of chamber music, including duets, trios, quartets, and  small string orchestras.
Try a New Instrument: Summer Camp is the perfect opportunity to try a new lessons.  You can use your two, 30 minute lessons to try a new instrument, or purchase an additional lesson or two to try a new instrument!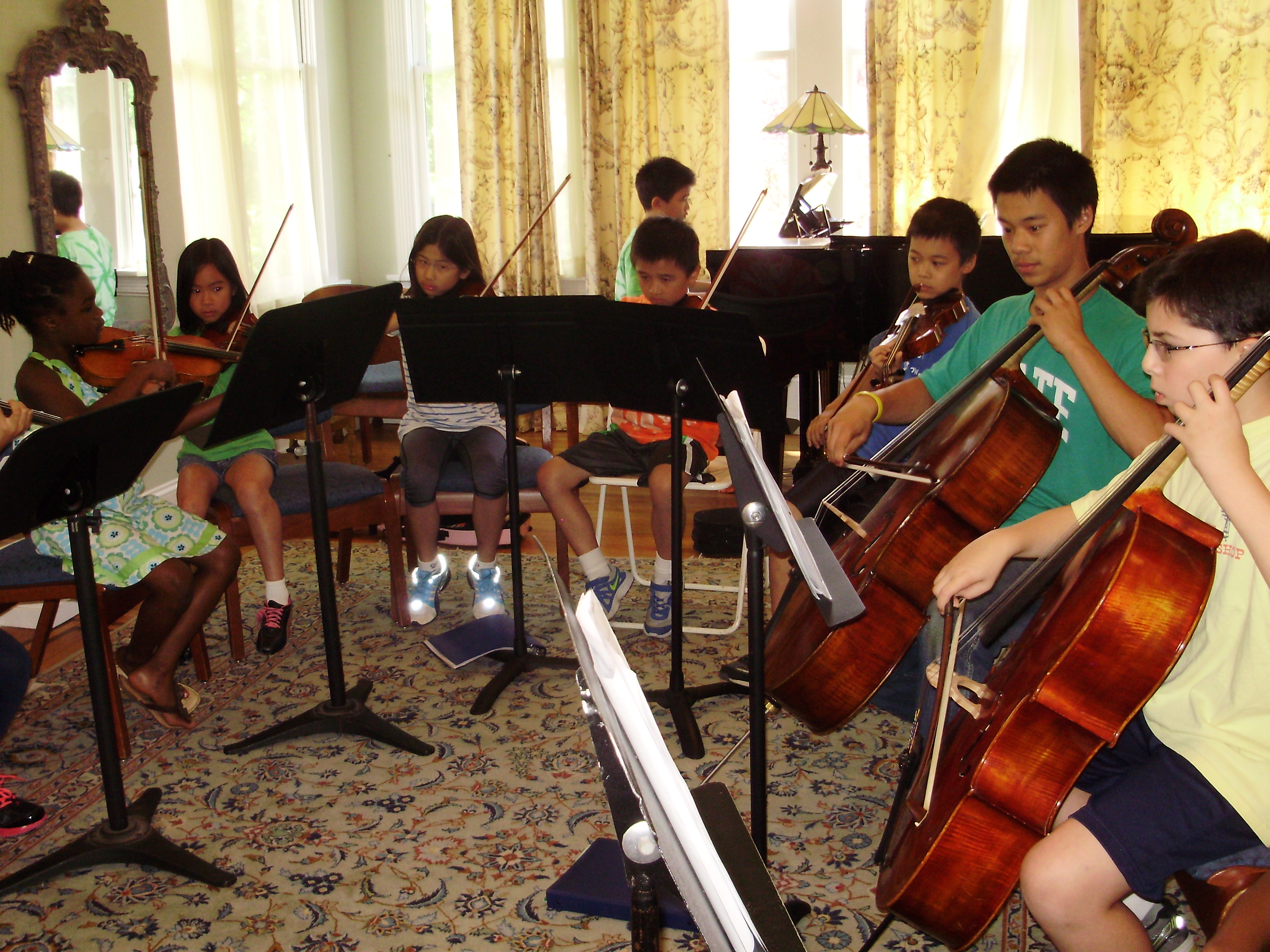 Whether you look to have an intensive music experience or a little mix of arts and music, this is the place for you.  Our faculty and exquisite programs provide each
student with a memorable experience that is proven in their progress. Our summer camps draw students from the Mainline, Haverford, Bryn Mawr, Philadelphia, Lower Merion Township, Delaware County, Bucks Count, Ardmore, Radnor, and as far as Virginia, North Carolina, and South Carolina.

TO REGISTER, CALL (610) 896-5105 or E-MAIL nbsmusic@comcast.net